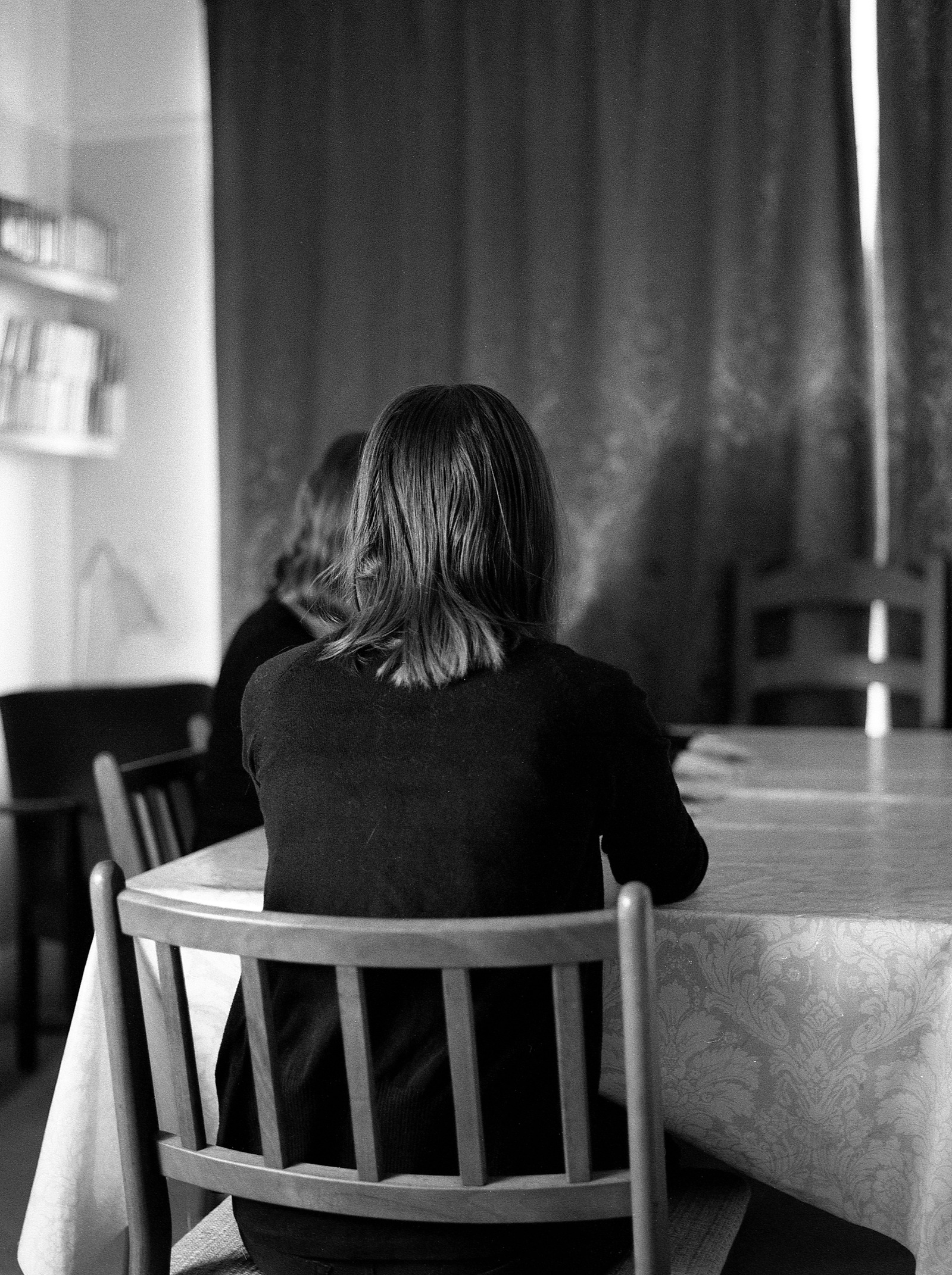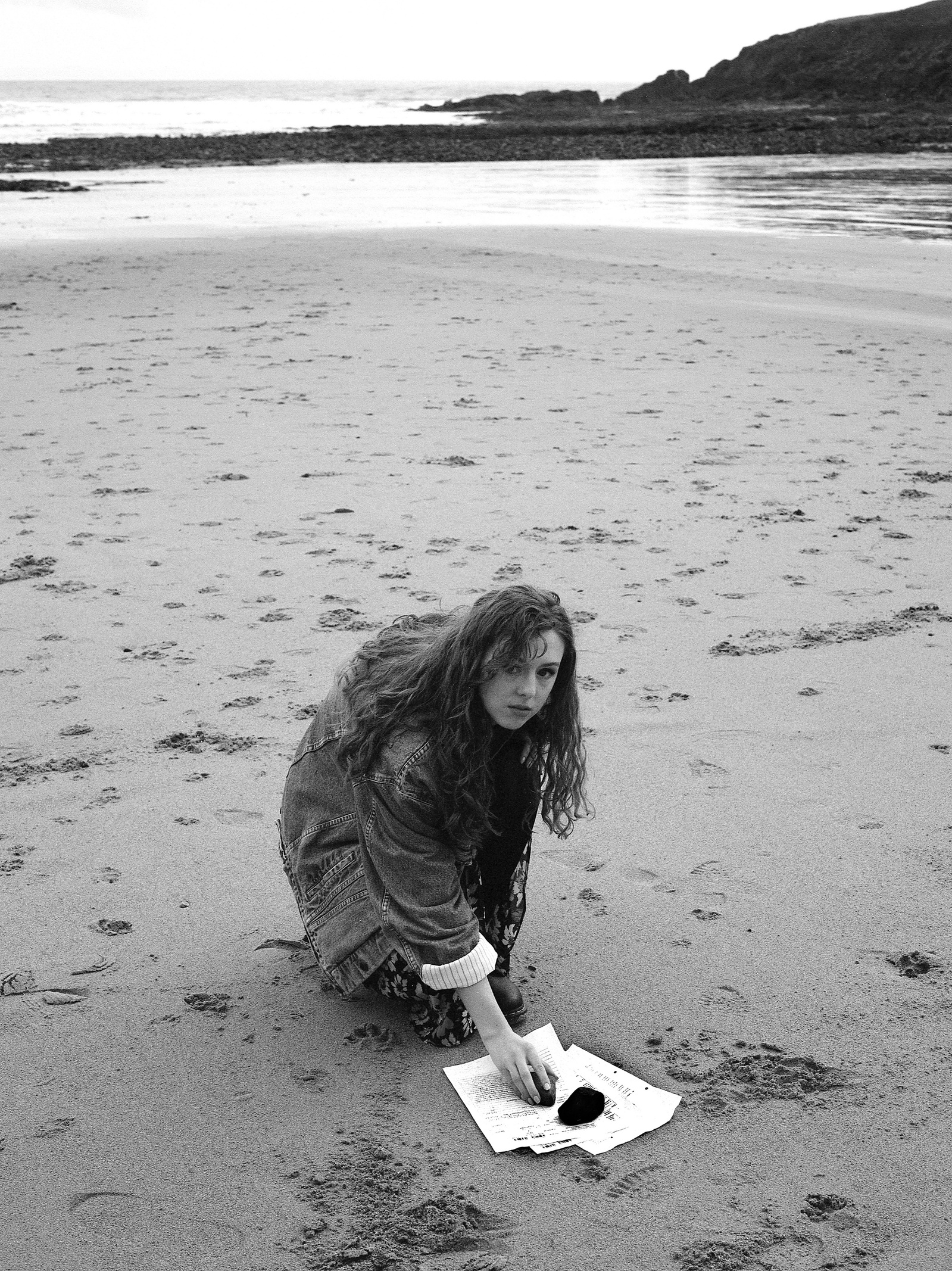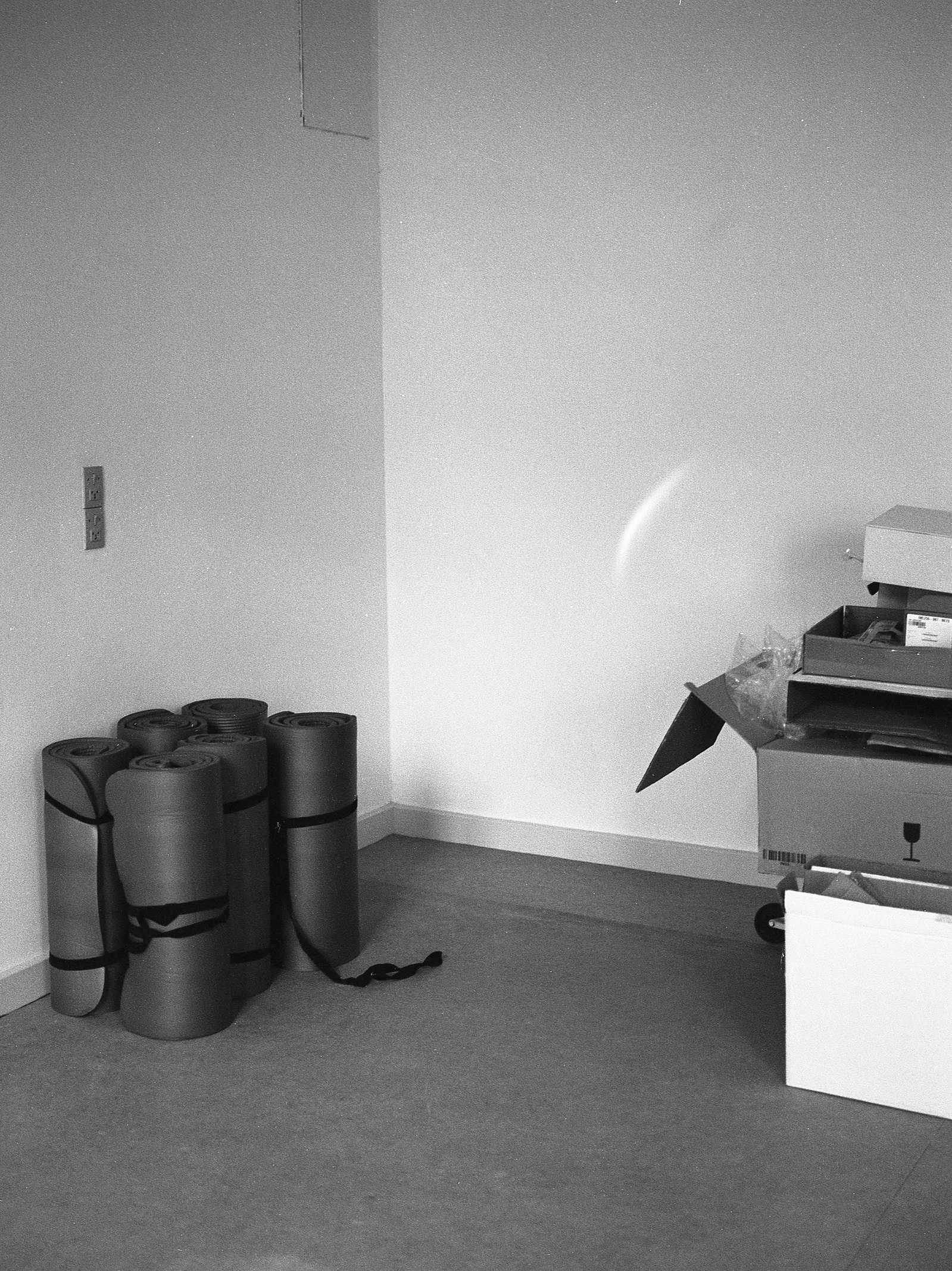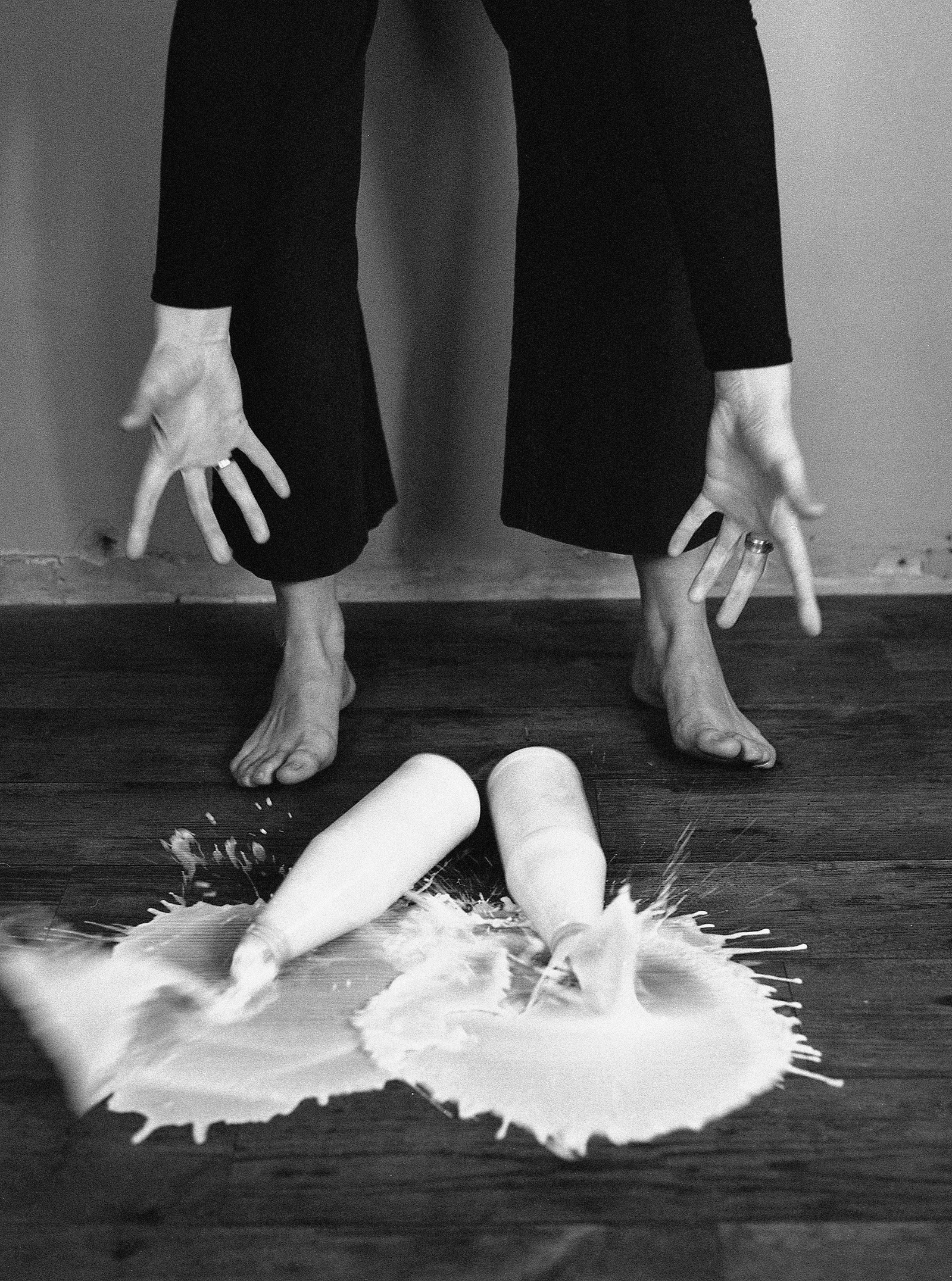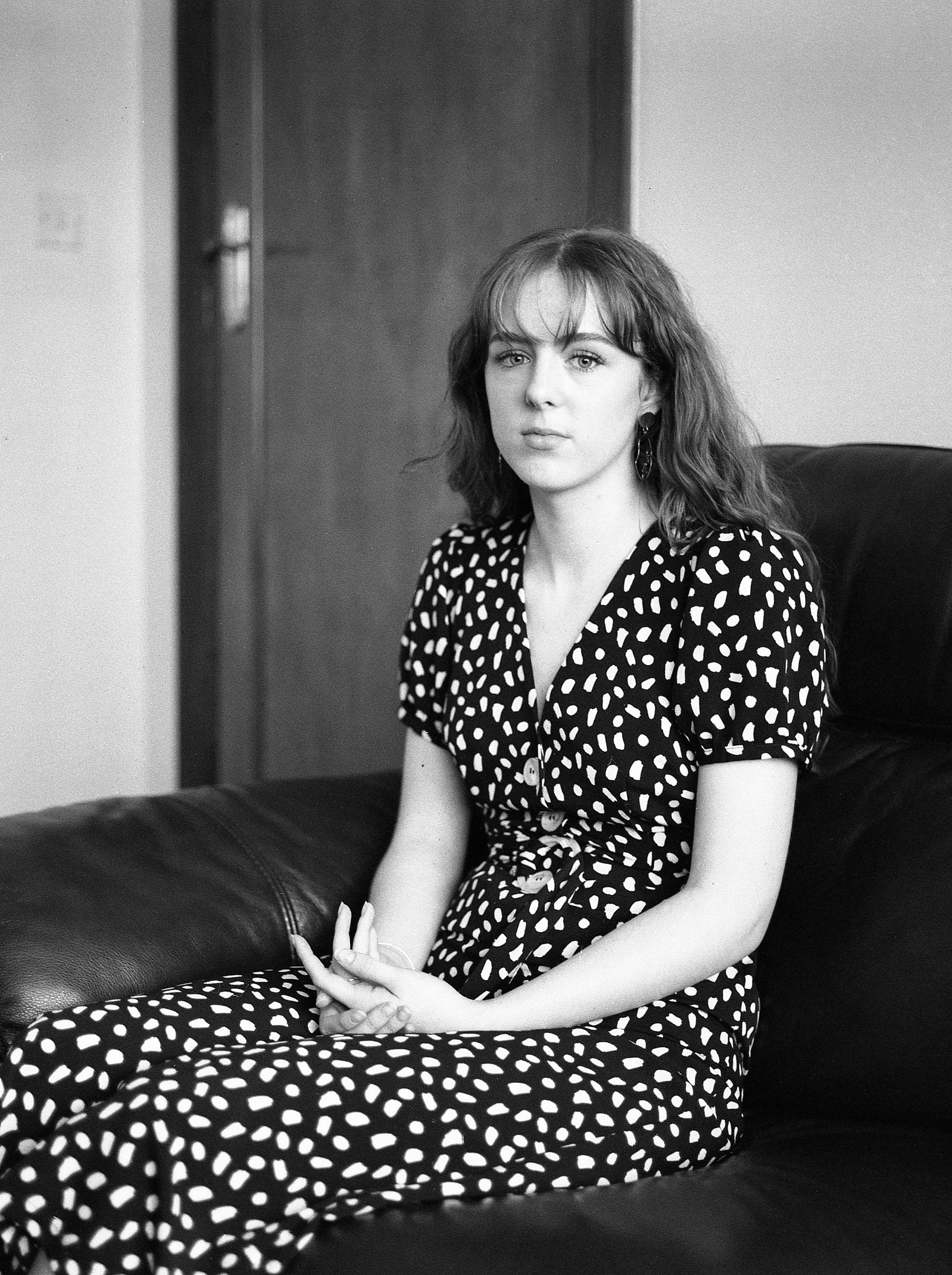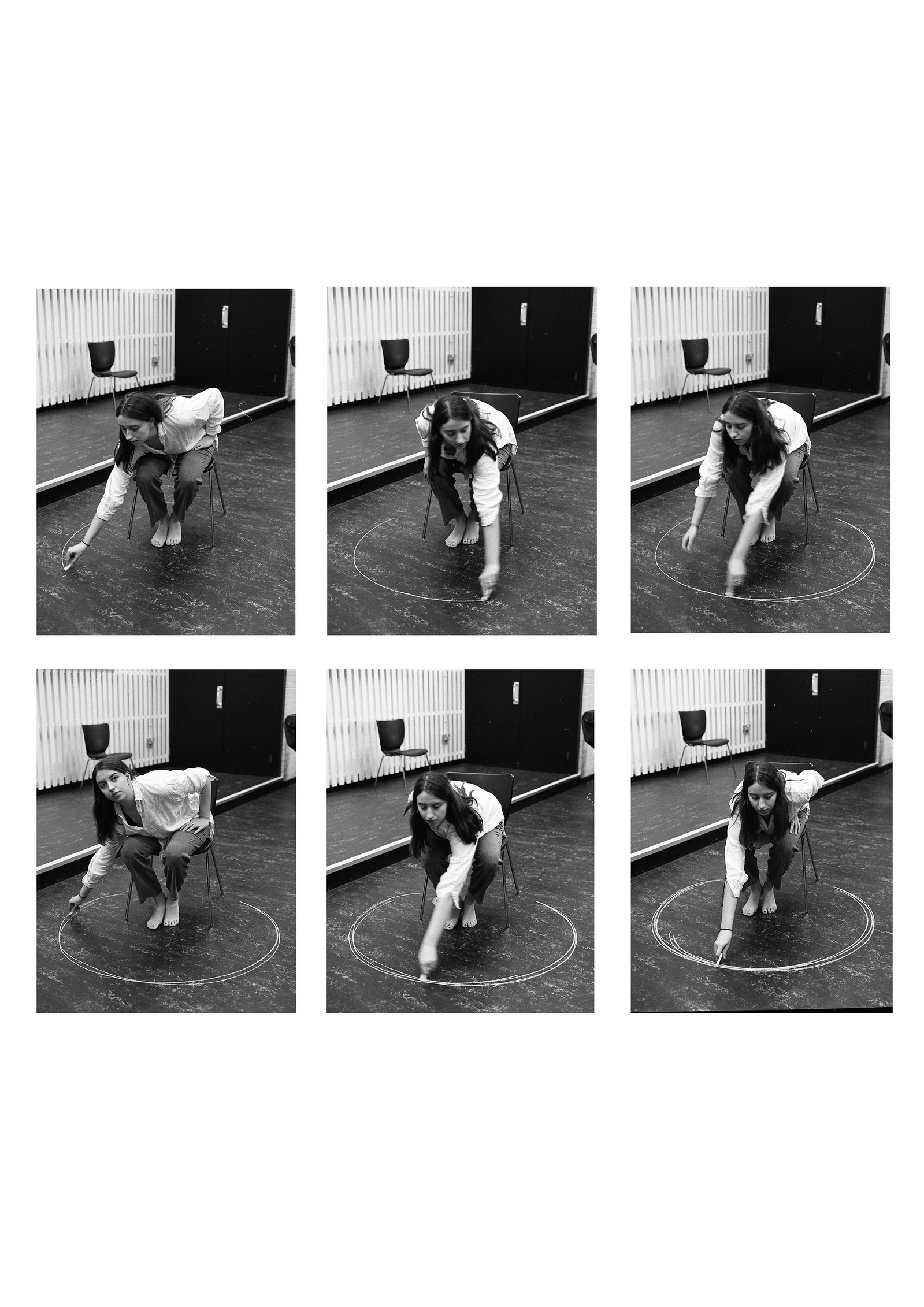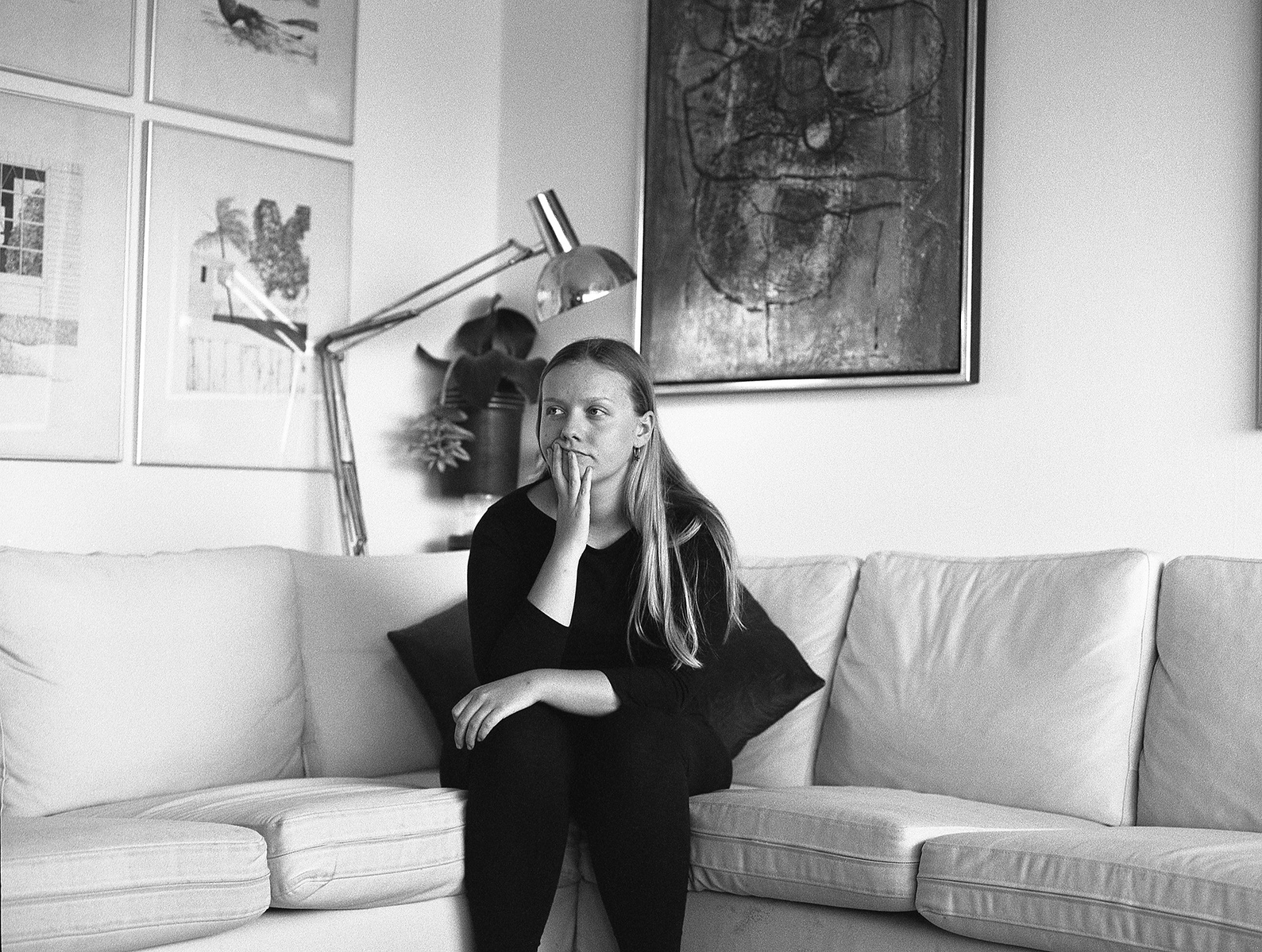 'These Ties That Continue to Bind' focuses on a community of women, myself included, who are interlinked by chronic health conditions and years of misdiagnosis and mental health treatment. Though we all face different barriers as individuals, what connects us is the onset of our health problems as reaction to a widely distributed vaccination and subjection to archaic claims of hysteria.
This project is an ongoing exploration of lived experience and very much about reclaiming our narrative, using the camera as an instrument for personal expression and representation. The project juggles healthcare stigmas, alongside the 'hysterical woman' ideology, which continues to haunt women's healthcare today. Having grown to encompass more and more layers, it is hard to define this body of work as anything other than a visual diary. Bringing together a collection of photography, performance and documentation, visualising a geographically disjointed and often misrepresented group of females.
The project began in Denmark, meeting and connecting with girls and their families in Copenhagen. Before progressing into England and Wales, the work took on a new purpose - what began as a visual exploration of my own disjointed community, soon became a cathartic release and means of expression for us all. The girls were never subjects, more collaborators, and we began to make photographs together.
Alone, I began by exploring my own experiences and how this linked to my cultural roots and locality of Yorkshire - in particular, the influence of Bronte's writings and my personal connection to their literature. My experiences in the medical system, where my mum and I had grown to be seen as one entity (like two warping and twisted trees – feeding each other's hysterics), led me to begin collaborating with her.
The photographs were born out of previously exploitive and voyeuristic exposure to photography. Now, they strive to far remove our narrative from any sensationalised 'anti-vax' connotations in relation to the HPV vaccine. When I step into frame alongside the girls and women, I feel their muscles relax, I feel their breathing slow and I know this is how we should be working to represent ourselves. To be truly seen, away from a political spotlight, this visualisation needs to come from within.
The project has been ongoing since January 2019 and continues to span across different countries/cities, making connections with different young women and their families.