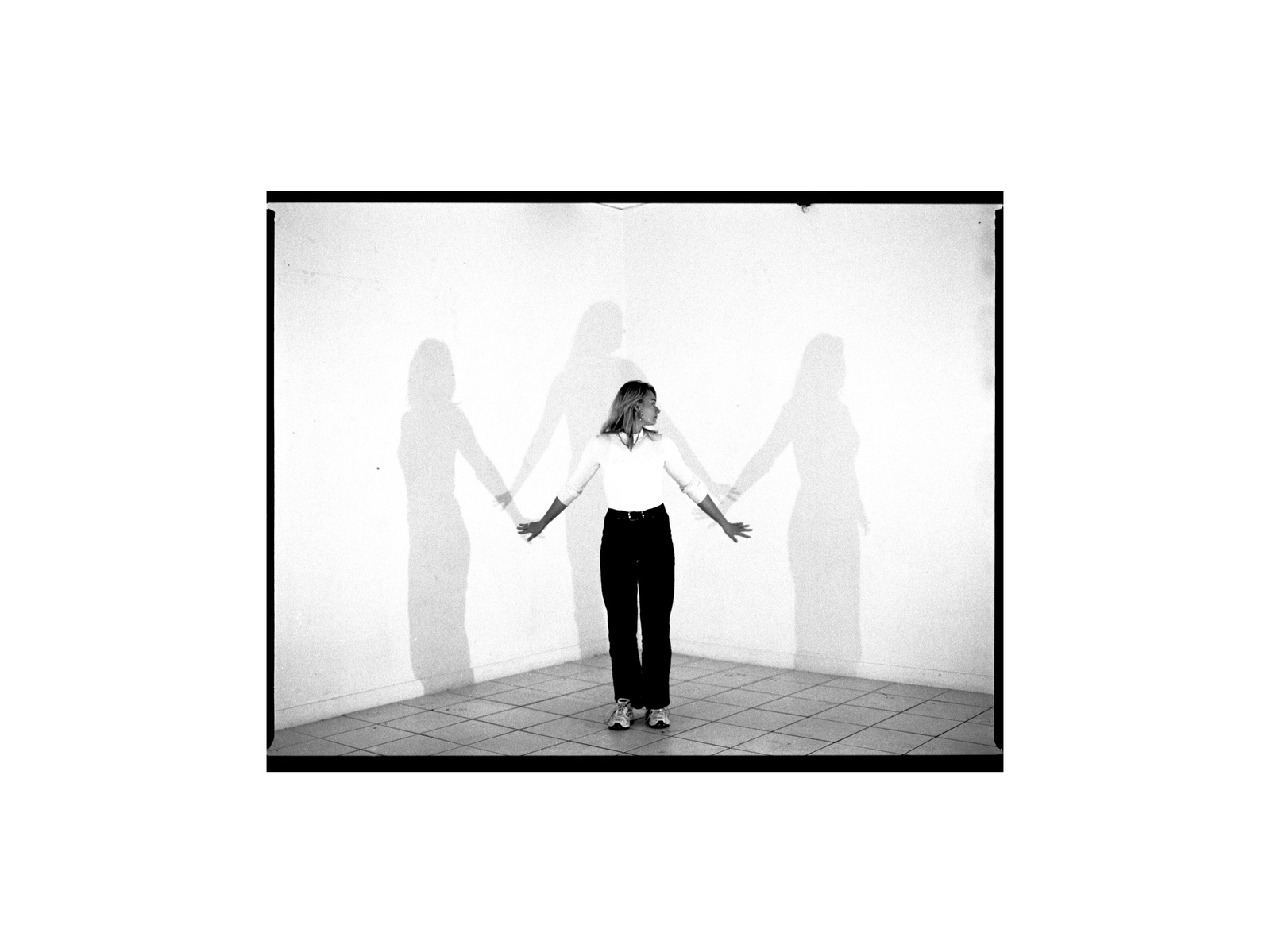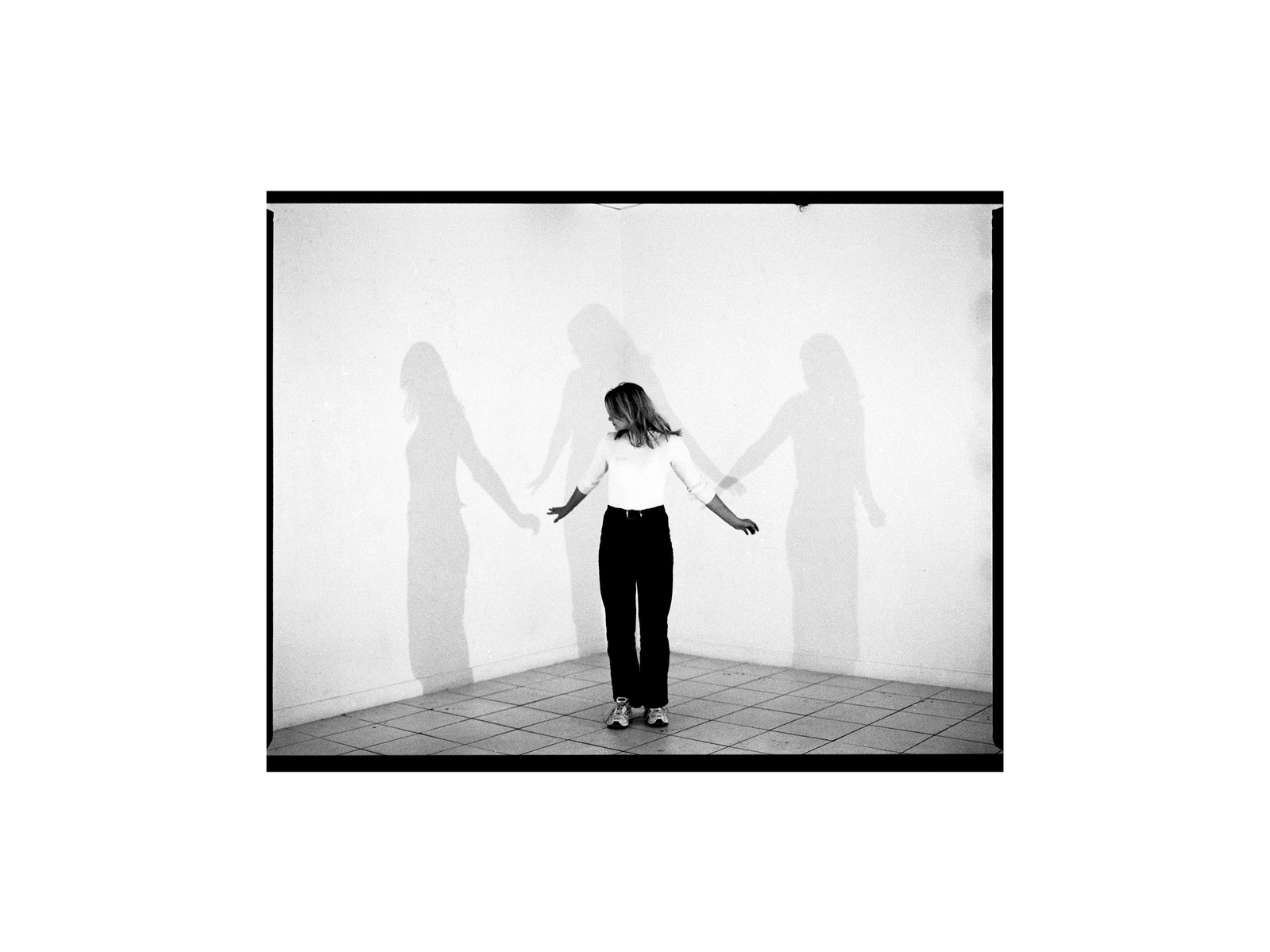 In a collection of stills, moving images and live performance, the work explores a shared female experience of violence, seeking community and finding both comfort and despair in the volume of those we find ourselves connected to.
Through the use of shadow play as a form of live image making, the artist uses performance as a way to activate images and space, challenging the boundaries of photography as a medium. The work feels quiet and at times isolating, with a focus on more bodies emerging into the frame.
We see bodies intertwine, touch, overlap and lean on one another.
The artist works with photography and performance as a means of connectivity and representation. Within this, Ryalls strives to give voice and visual representation to communities and individuals, finding catharsis in co-production.
This series is part of an ongoing collection of performances, photographs and moving image - set to form a much larger body of work on the female experience and connectivity.
Collaborators include
Performers: Emily Ryalls, Charlie Mai and Catherine Smart
Videographer: Michael Godsall