This body of work was commissioned by Wakefield Council to be exhibited alongside Luke Jerram's Museum of The Moon in Wakefield August/September 2019.
'Solar Dance' is a series of hand printed solarised darkroom prints which not only engage with the anniversary of the moon landing, but also with Wakefield's mining history and the city as a creative hub. Working with a small group of dancers from CAPA College, the black and white photographs capture the dancers mid motion, with our, now unused, mine site as the backdrop. The desolate space acts as a lunar landscape for the girls to perform in, contorting their bodies and defying gravity in their movements.
The work has become a celebration of a forgotten industry, shown through a forgotten artistic craft – coming together to create artwork which encompasses all the beauty and bleakness of our grey marble.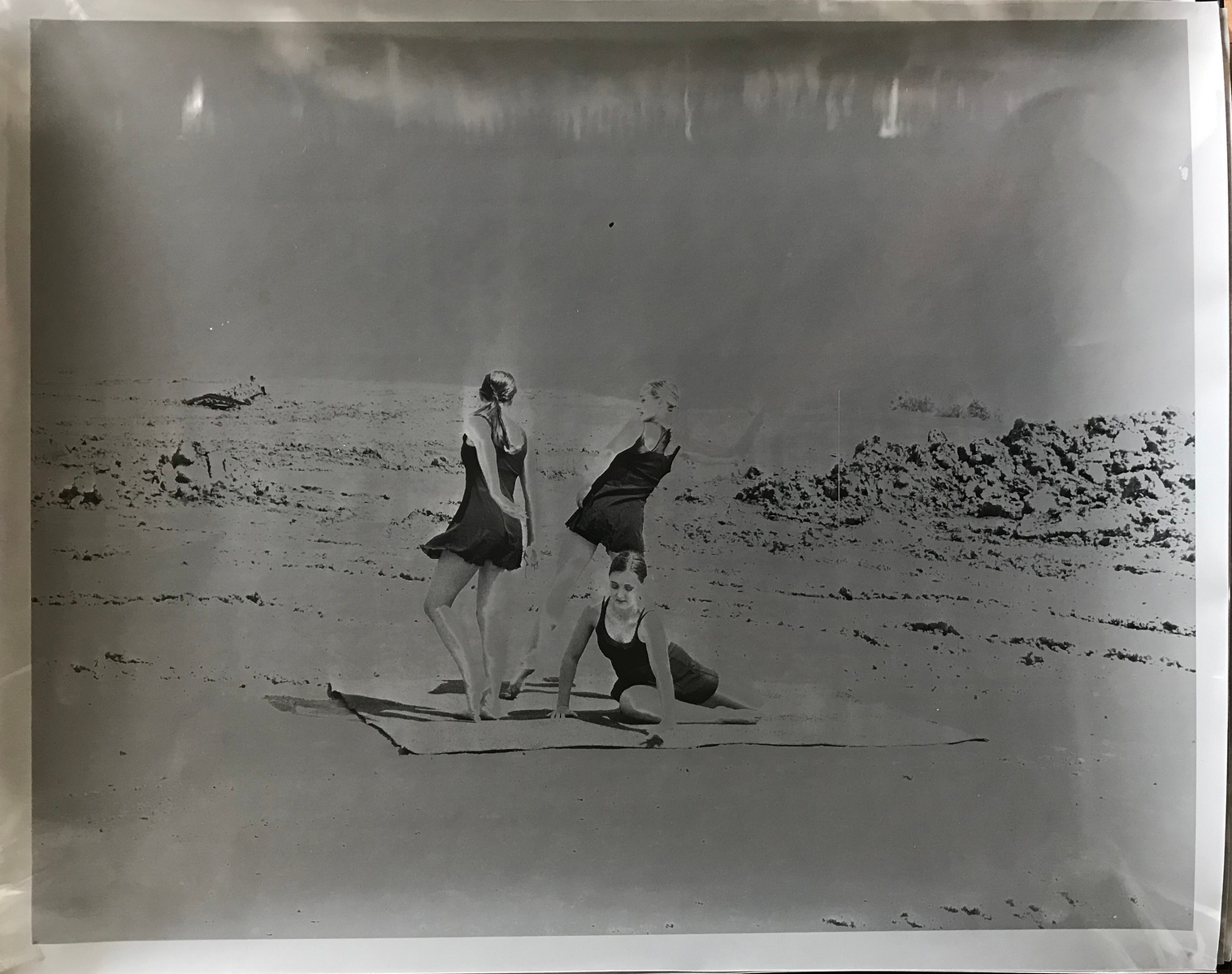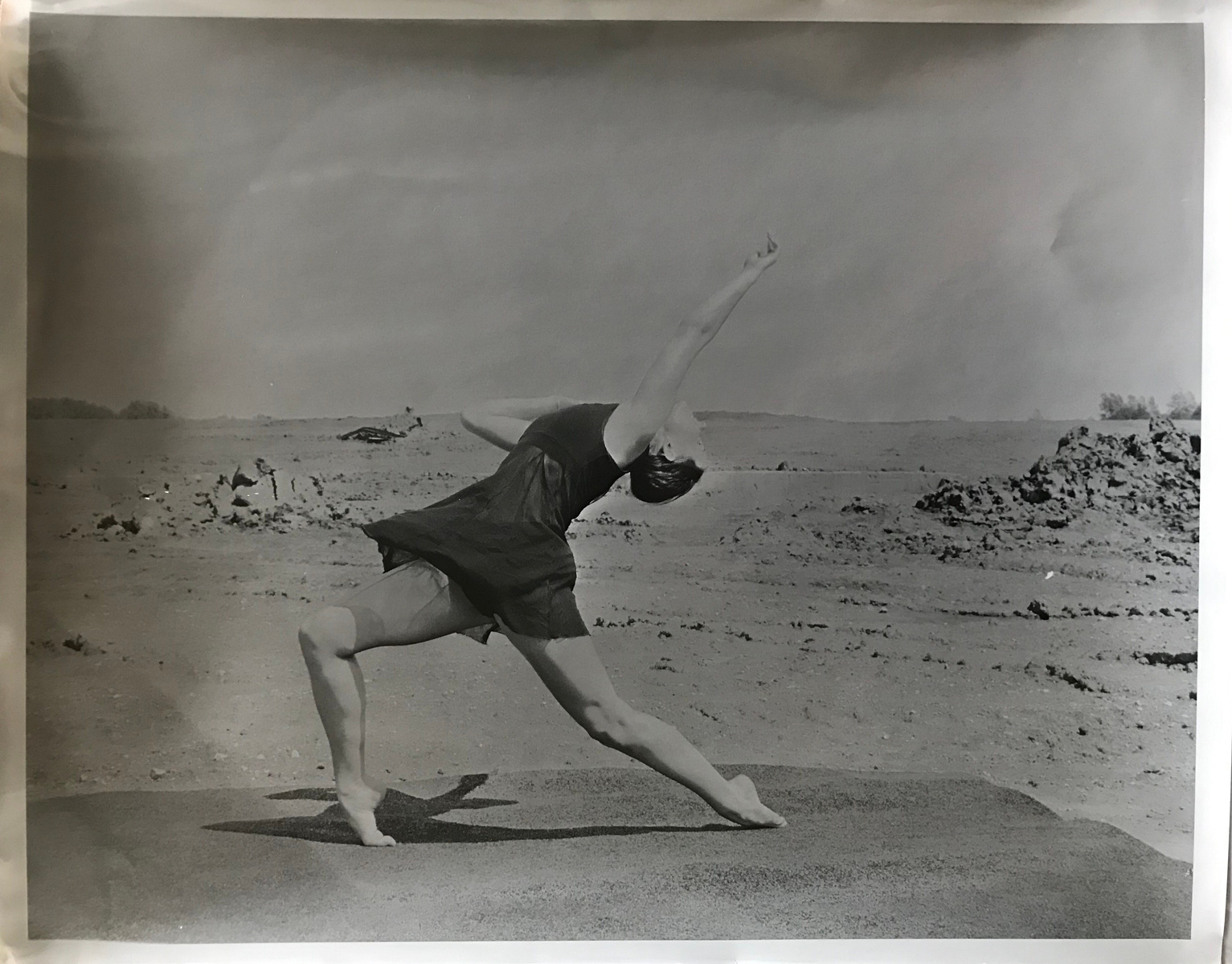 "this too shall pass" is a free zine publication which is the result of the Our Diary project, commissioned by Wakefield Council. Our Diary began in June 2020 when Emily Ryalls was awarded one of the Creative Challenge commissions. Emily seeked to use this opportunity as a means to bring other local young creatives together, during a time when we were all feeling the isolation of the current covid-19 pandemic, and to also celebrate print and self publishing as an alternative to a sea of digital content. Over seven weeks, ten creatives worked collaboratively to photographically capture their unique but intertwined perspectives during lockdown, with the aim to curate their images into a free, limited edition, zine publication.
56 pages
Staple Bound
80gsm
Printed at Merrie Studios
Self-published by The Merrie Collective
Limited Edition of 500
Order online at www.merriestudios.co.uk